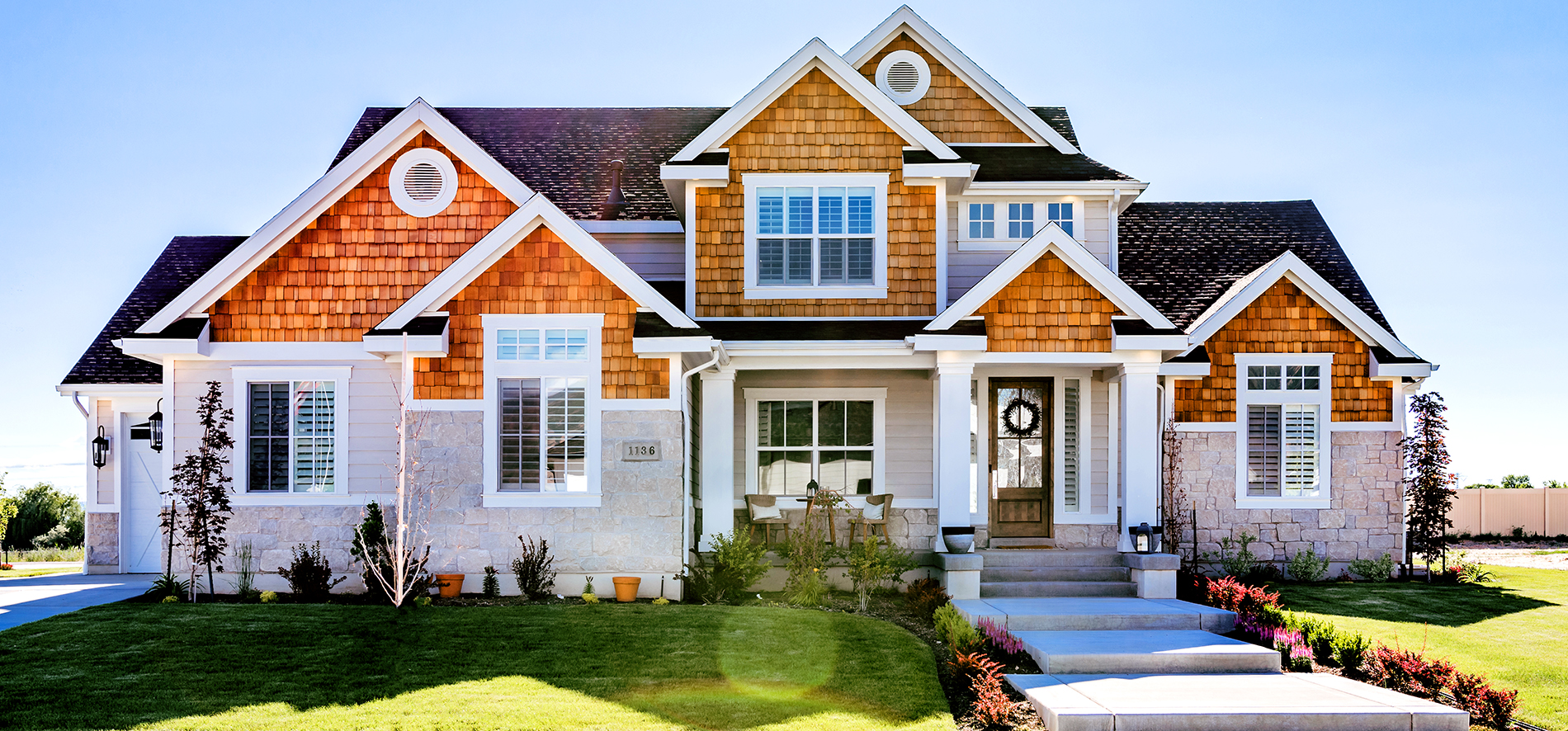 ValueSpec
Residential and Commercial Inspections
ValueSpec
Property Inspection Services
Serving SE Michigan
ValueSpec Property Inspection Services, LLC provides complete professional residential home and light commercial building inspections in Oakland, Livingston, Genesee, Washtenaw, and Macomb Counties. We make systematic, comprehensive inspections and deliver thorough reports that are easy to understand. Utilizing the latest technology and software, you will receive a summary report and a full inspection report. Both reports are digital and include photographs. So that you can make timely, informed decisions, we provide your reports within 24 hours or less of the inspection.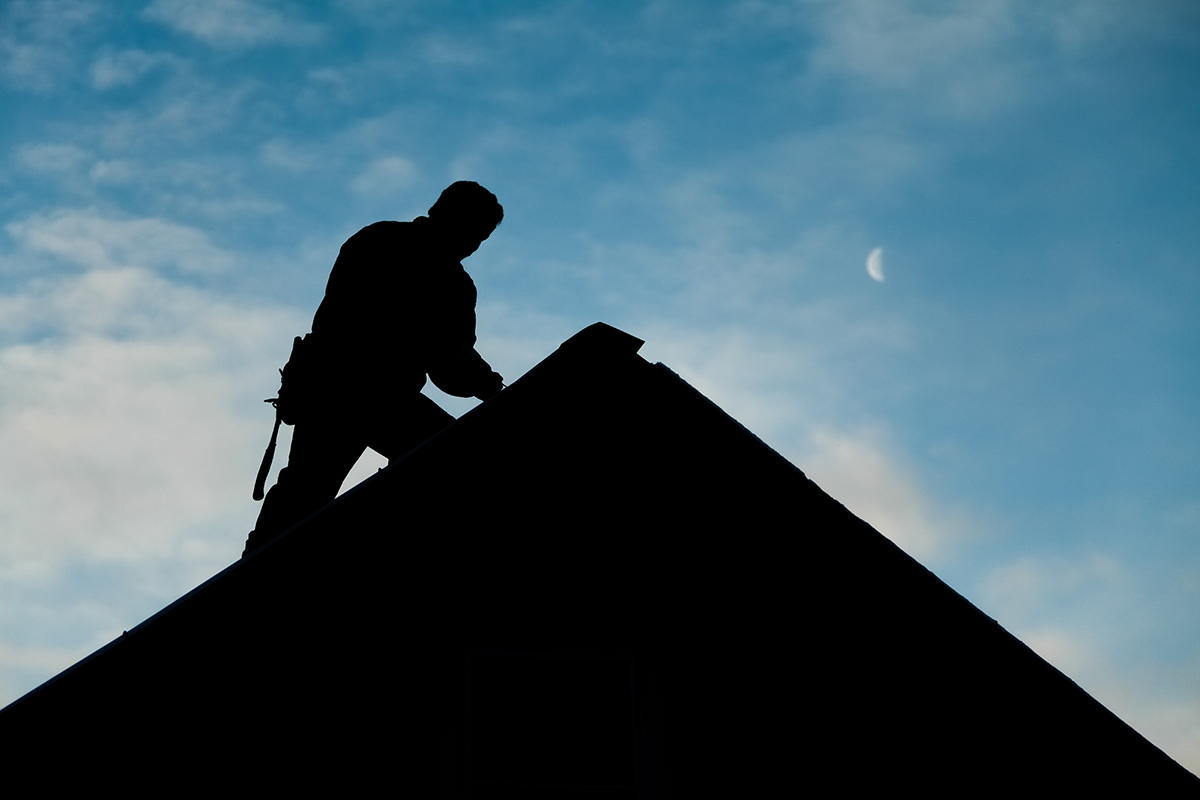 Home Inspection Services
We provide a full list of home inspection services. We use the latest practices to help ensure your home is safe and structurally sound. We inspect every area of your home or prospective home and give you a detailed report of any areas that may require repairs, alterations, or other attention. Using digital photographs and color-coding of key items in your report, you can see any area of concern quickly and easily to help you make an informed decision about your potential purchase.
Schedule An Inspection
A home inspection provides an independent and objective view of the condition of a home, apartment building, business, or other property, helping you make informed decisions about pricing and purchasing. Depending on the size, condition, and age of the property, a home inspection is typically conducted in 2 to 3 hours. Call (248) 760-0723, or schedule an inspection online, for a property you are considering purchasing.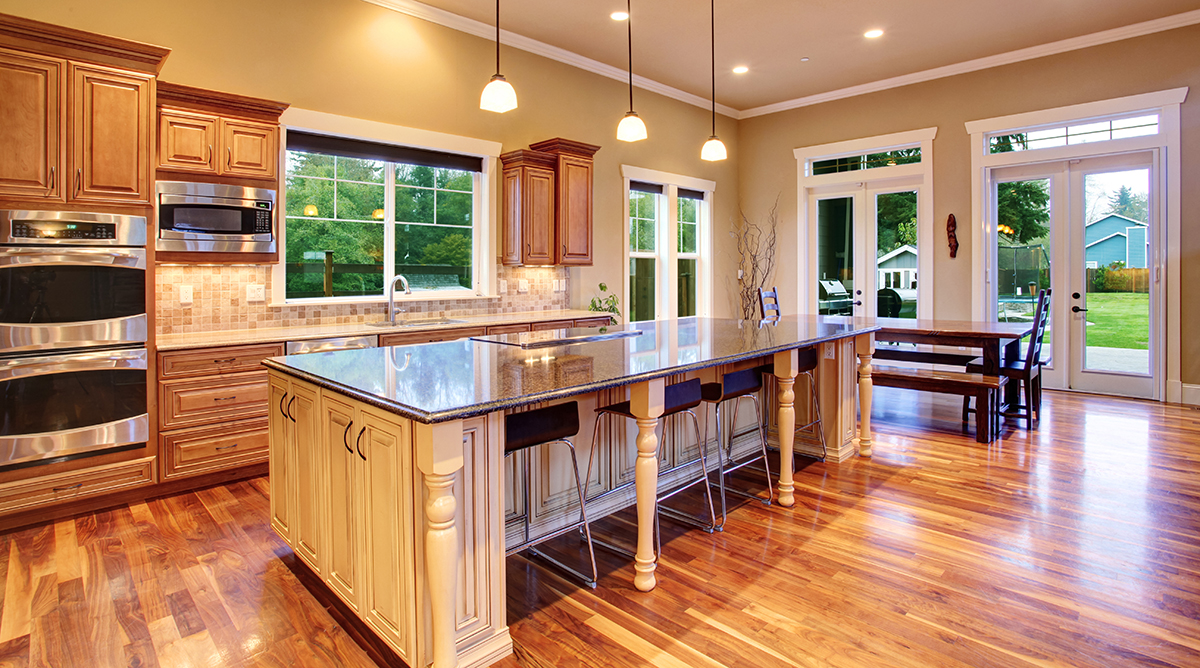 What is the Purpose of a House Inspection?
A house inspection is a visual examination of the physical structure and systems of a property to provide an objective, independent, professional opinion about the condition of the property. If you are thinking of buying a home, condominium, or commercial building, you should have it inspected before the final purchase by an experienced and impartial professional inspector. 
How Long Will It Take?
In most cases, the average house inspection takes between 2 to 3 hours depending on the size, condition, and age of the property.
What Does The Inspection Cover?
ASHI Certified Home Inspector
Extended Advice: Personalized consultation as needed before and after your inspection
Superior Service Money-Back Guarantee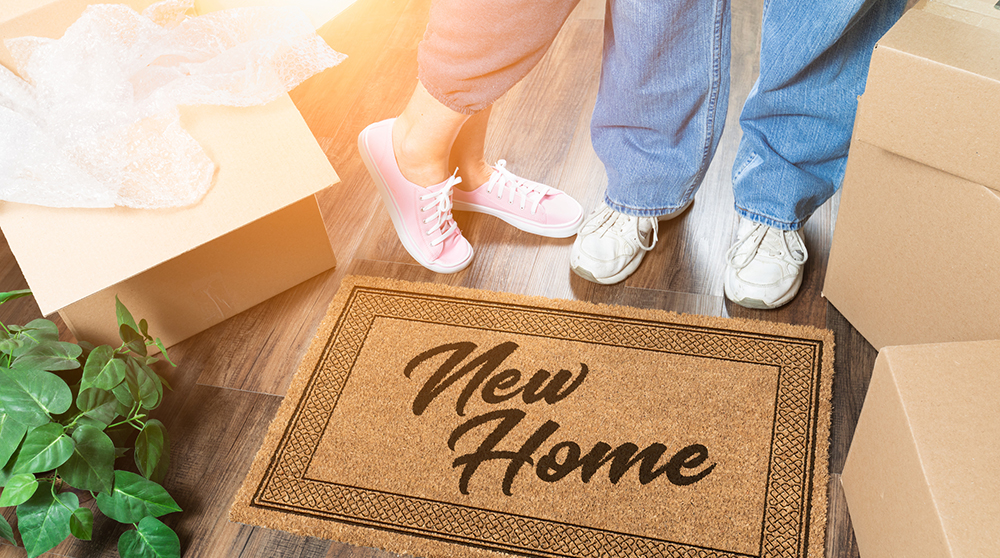 Our Promise
Upon delivery of our inspection report to you, if you feel that you did not receive a thorough and comprehensive report, just ask and we will give you a refund. By the same, though, if you feel we did give you your monies worth and more, please refer our service to your friends, associates, or relatives.
Veteran Discount
Property Inspection Services recognizes the valuable service of our active military servicemen and women provide and will discount any house inspection $50 for servicemen and women on active duty or their immediate family. This discount is always active with no expiration date
Area of Services
Serving the southeast Michigan area including:
Oakland, Livingston, Genesee, Washtenaw, Macomb, and Wayne Counties.